PowerHousing supports the growth of Community Housing Providers (CHPs) in Australia. Our role is to facilitate and support peer-to-peer exchange and collaboration through structured networks of CHPs, businesses, policy makers, international partnerships and a wide range of other stakeholders. Our structured program of exchange provides a forum in which the CHP Membership builds the depth and strength of the sector, and a foundation for strong and effective advocacy.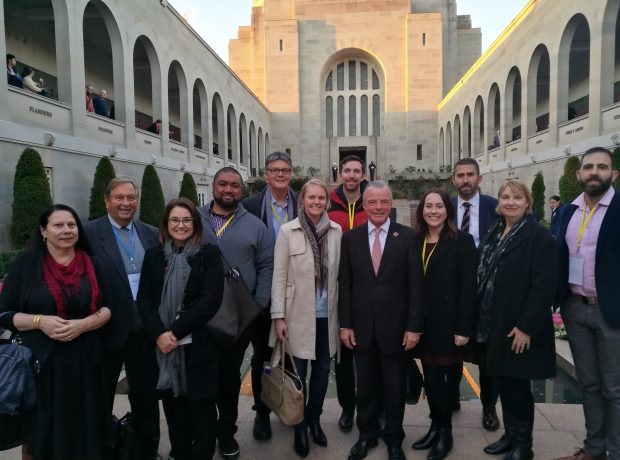 Collaborating for a better housing future
PowerHousing Australia has a history of thinking big, and over the years has grown the sector's strengths through policy frameworks, aggregations, innovative funding models, governance and peer-to-peer exchange.
The strategic plan to 2026 seeks to be ambitious in the context of a unique post-COVID inflection point, wherein the political landscape is more open to policy innovation and expenditure.
As such, PowerHousing Australia endeavours to support the strategy with the capacity and capabilities required to deliver substantive change through our twin pillars of Member Exchange and Influencing Outcomes as detailed below.
---
PowerHousing Australia aspires to strengthen the sector and support our members to solve the housing affordability crisis. We will achieve this together through two strategic pillars:
Member Exchange
A leader in national and international best practice sharing forums. Anchored in peer exchanges among thought leaders, members share and seek common solutions to improve, adapt and expand their business to better serve their communities.
Influencing Outcomes
Influencing, informing and shaping stakeholder perspectives and national policy positions to achieve systemic growth for community housing member organisations.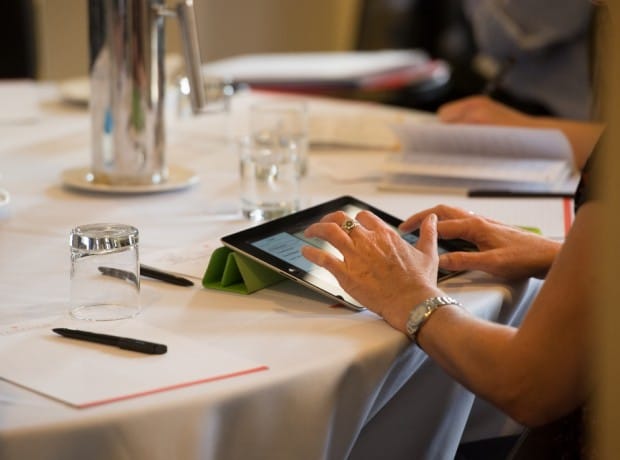 Best Practice Member Exchange
PowerHousing Australia facilitates regular opportunities for members to network, meet and exchange knowledge.
Annual Exchange for staff. Directors and Affiliate Corporate partners
Member Exchange core focus 2021-2026
Peer to peer member exchange structure
International member exchange
Member and affiliate partnerships
Scale benefits across the social enterprise network
Enhance the talent in the sector
Operational best practice
Collaborate for better tenant outcomes
We Link roundtables, communities of practice and annual exchange to focus on best practice Member exchange, share common areas of interest and focus on the above focus areas
---
Roundtable series
Chief Executive Officers, Chief Finance
Officers, Operations Managers, Development and Asset Managers
---
Communities of Practice
People and Culture, Disability Housing, Compliance Management, Non – Executive Directors, Aggregated Capital Raising, Evidence Based Inquiry into Property Transfer Methodologies
Working Groups
Cybersecurity, Emerging Leaders and Rising Stars, Social Media and Marketing
---
Annual Member Exchange Conference – Brings 400 sector and industry peers together for our two day event, awards and trade show
---
International Housing Partnership Exchange
---
Some key projects and aggregations:
Support the development of Australian Affordable Housing Bond Aggregator, Alternate Insurance Aggregation, Affiliate Aggregations and Member Savings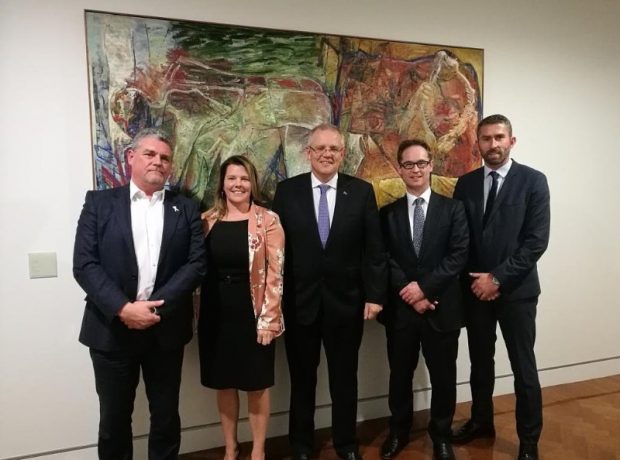 Influencing Outcomes
PowerHousing Australia connects members and supports the development of mechanisms to enable members to respond to housing need. PowerHousing Australia fosters opportunities for members to share best practice, innovative ideas and policy with a focus.
PowerHousing  will develop relationships to assist in influencing policy and outcomes for affordable housing with a focus in 2021-2026 on:
Influence decision makers and government on CHP capability
Demonstrate social and economic impact of additional CHP supplied housing
Develop and promote Environmental, Social and Governance (ESG) finance investment and policy
Resilient health policies shaped by housing outcomes
Jurisdictional awareness and national policy response
Strategic alignment and partnerships with peak bodies
---
Link roundtables, communities of practice and annual exchange through common areas of interest
---
Support collaborative research and projects within roundtables and communities of practice
---
Conduct research to develop policy positions and practice papers
---
Foster the international exchange of best practice through participation in the International Housing Partnership and international working parties
---
Support members who wish to develop state based member groups and assist with state government influencing strategies
---
Promote the capacity of members and represent their policy positions and practical options to the Federal Government and other stakeholders
---
Develop tools with enhance the collective capacity for members to influence outcomes in their jurisdictions
---
Attract international participants to the annual exchange and facilitate meetings with key stakeholders