PowerHousing supports the growth of Community Housing Providers (CHPs) in Australia. Our role is to facilitate and support peer-to-peer exchange and collaboration through structured networks of CHPs, businesses, policy makers, international partnerships and a wide range of other stakeholders. Our structured program of exchange provides a forum in which the CHP Membership builds the depth and strength of the sector, and a foundation for strong and effective advocacy.
Peer To Peer Exchange
PowerHousing Australia facilitates regular opportunities for members to network, meet and exchange knowledge.
Annual Exchange for staff and Directors
---
Roundtable series
Chief Executive Officers, Chief Finance
Officers, Operations Managers, Development and Asset Managers
---
Communities of Practice
People and Culture, Disability Housing, Compliance Management, Non – Executive Directors, Aggregated Capital Raising, Evidence Based Inquiry into Property Transfer Methodologies
---
International Housing Partnership Exchange
---
MemberExchange
– An international online platform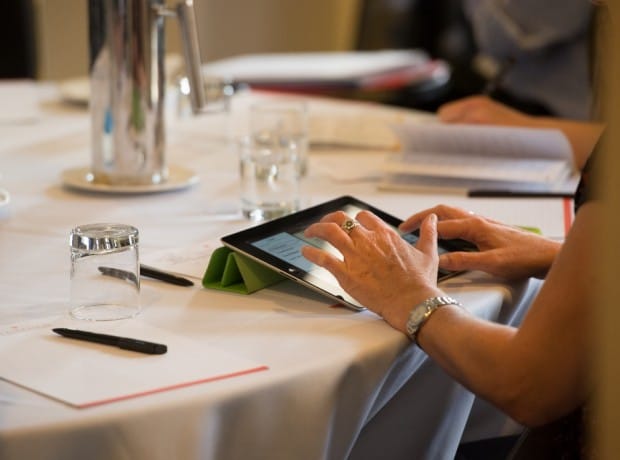 Thought Leadership
PowerHousing Australia fosters opportunities for members to share best practice, innovative ideas and policy
---
Link roundtables, communities of practice and annual exchange through common areas of interest
---
Support collaborative research and projects within roundtables and communities of practice
---
Conduct research to develop policy positions and practice papers
---
Foster the international exchange of best practice through participation in the International Housing Partnership and international working parties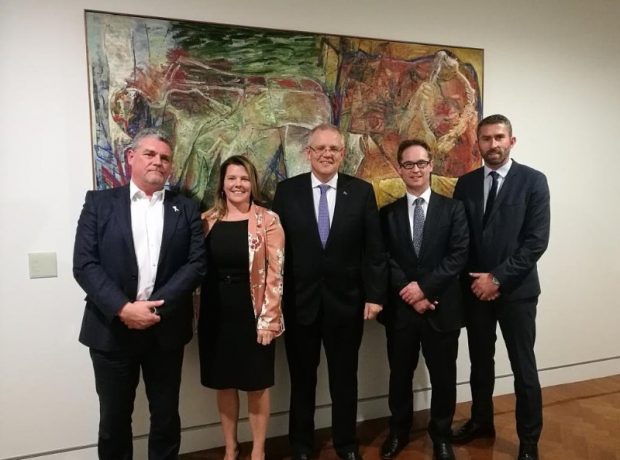 Resource Mobilisation and Influencing
PowerHousing Australia connects members and supports the development of mechanisms to enable members to respond to housing need.
Support the development of aggregated financing products
---
Support members who wish to develop state based member groups and assist with state government influencing strategies
---
Promote the capacity of members and represent their policy positions and practical options to the Federal Government and other stakeholders
---
Develop tools with enhance the collective capacity for members to influence outcomes in their jurisdictions
---
Develop relationships to assist in influencing policy and outcomes for affordable housing
---
Attract international participants to the annual exchange and facilitate meetings with key stakeholders